Posted June 13, 2019 at 07:01 pm
Hey everyone! I'm going to be at ALA next weekend, so there'll be a pause on updates until then! But I'm so excited to be going -- it's my first time, and I've heard it's just a lovely show! Can't wait to meet and hang out with everyone!
WE'VE GOT SOME BIG OTHER NEWS THOUGH!!
First up: THE KICKSTARTER FOR v2 IS FULLY FUNDED!! CLICK HERE TO GO CHECK IT OUT!!
Oh my gosh, thank you SO much. I cannot stress to you how much it means to me and how happy I am that we've already hit goal with TWO WEEKS left still! BUT! We have some AWESOME stretch goals laid out to help make the book EVEN cooler!!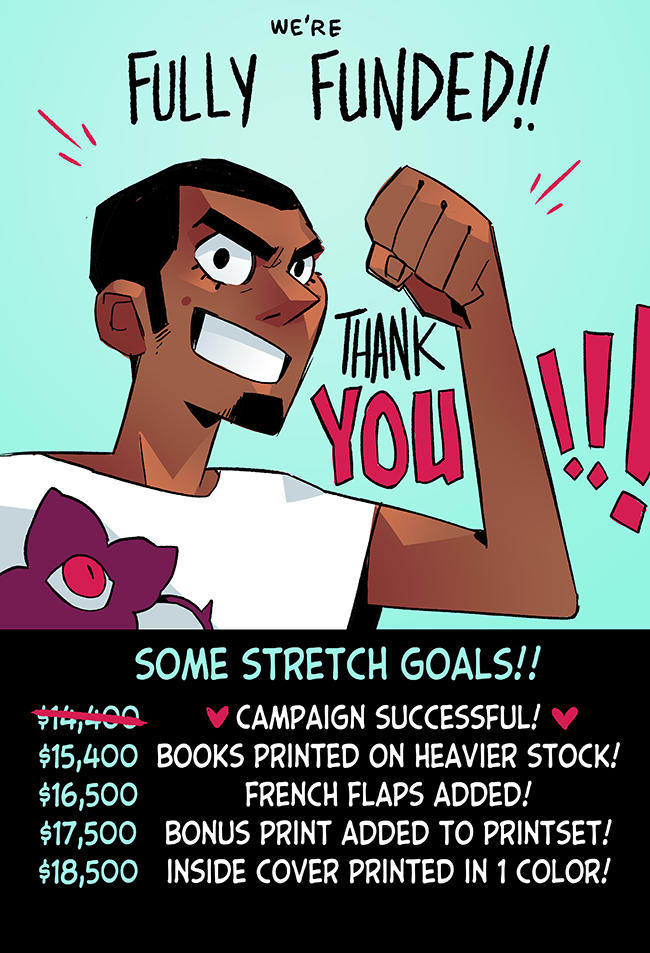 And LAST of all, I'm so happy to announce that I am now with the awesome folks at DFTBA! They have been an absolute dream and I can't wait for all the new cool merch that will eventually be hitting the shops, but for now, you can now once again buy Seen Nothing Yet 1,2, 3 and things like the Dark Zodiac all up at my store again!!
HERE'S THE LINK TO THE STORE!!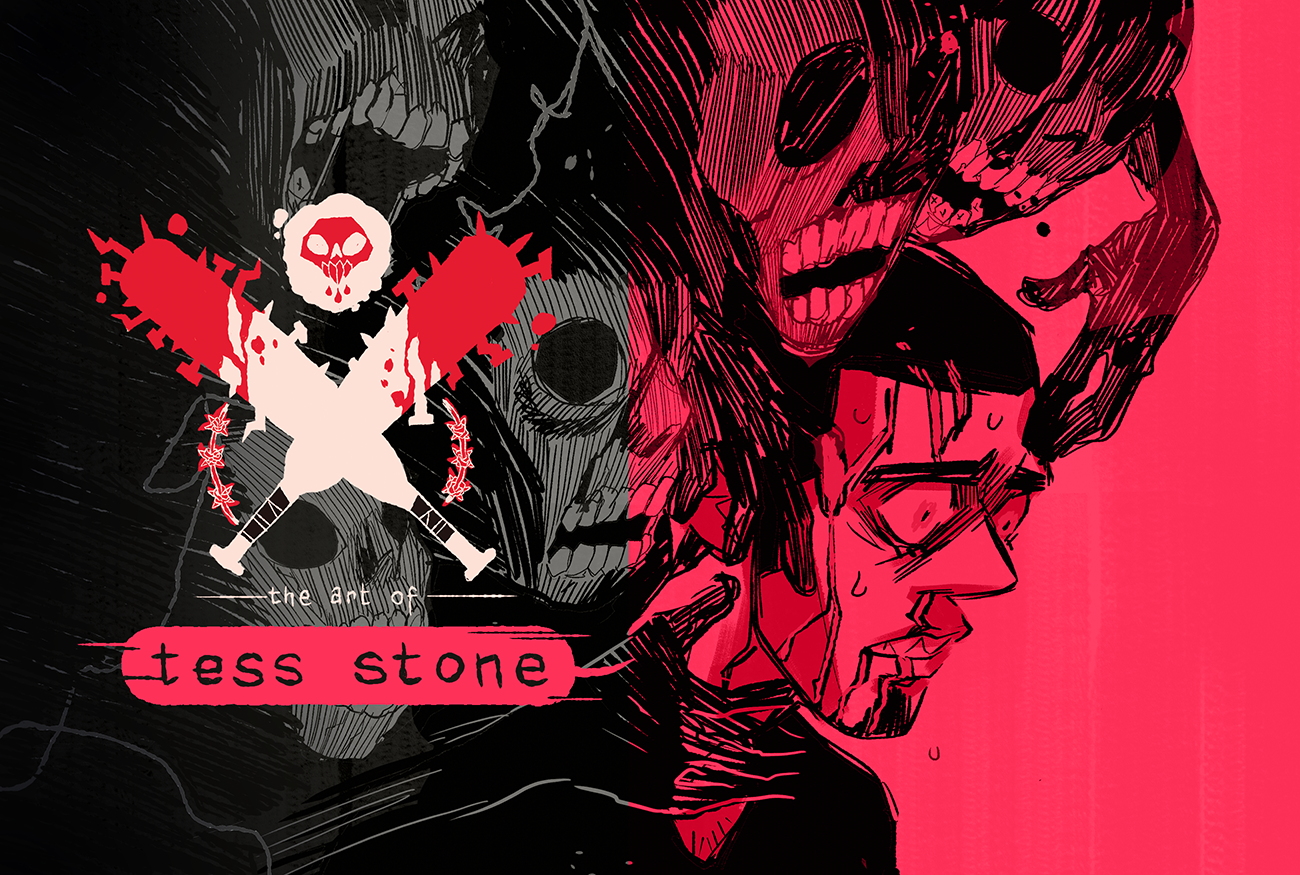 As always thanks for your support and LOVE YOU ALL!! NOT DRUNK ENOUGH WILL BE BACK SOON!!
-Tess!!