Posted November 15, 2016 at 07:04 pm
The stream was a great time!! It was a wonderful time to spend with all of you, and we like it says above, we were able to raise over $650+ to various nonprofit organizations! Thank you guys SO much, I wouldn't have been able to make it happen without your enthusiasm and your generosity! Below are all the commisions I finished during the stream! There will be another one in December, so I hope you look forward to it! Thank you!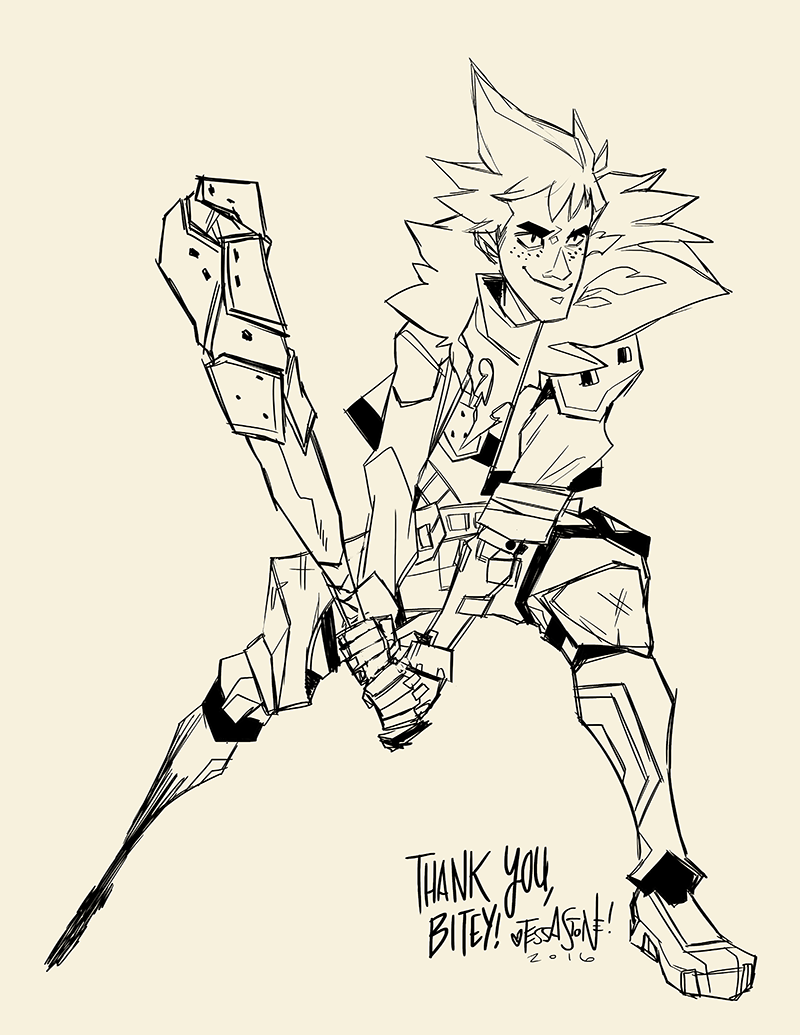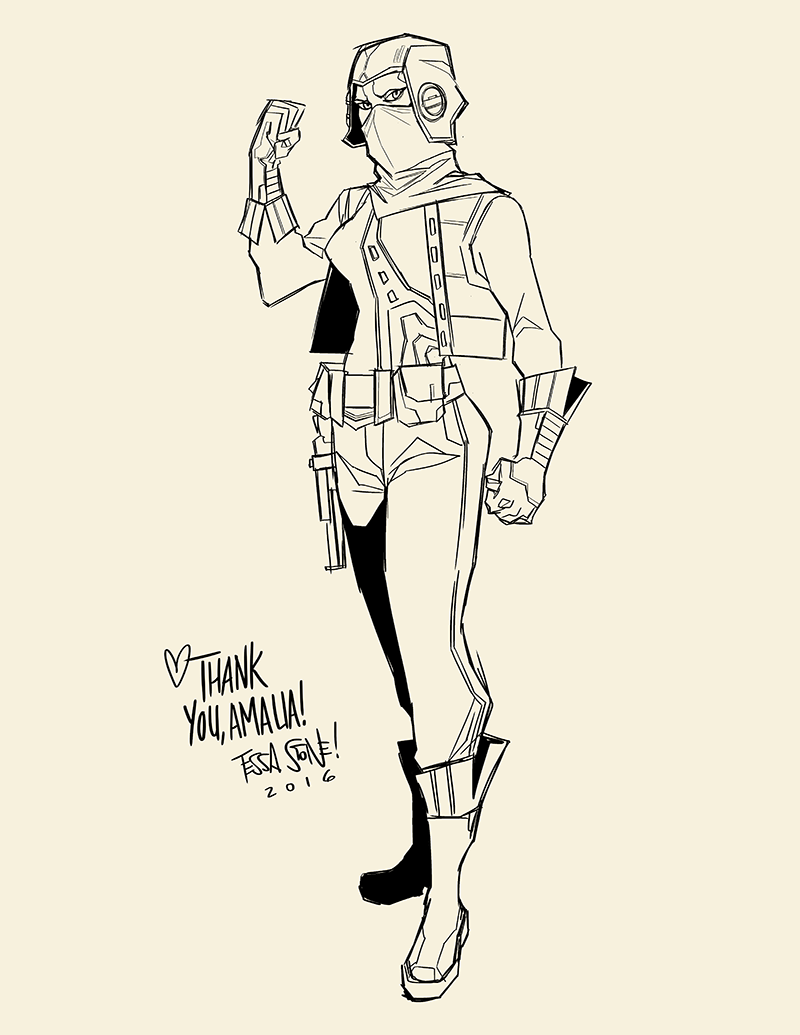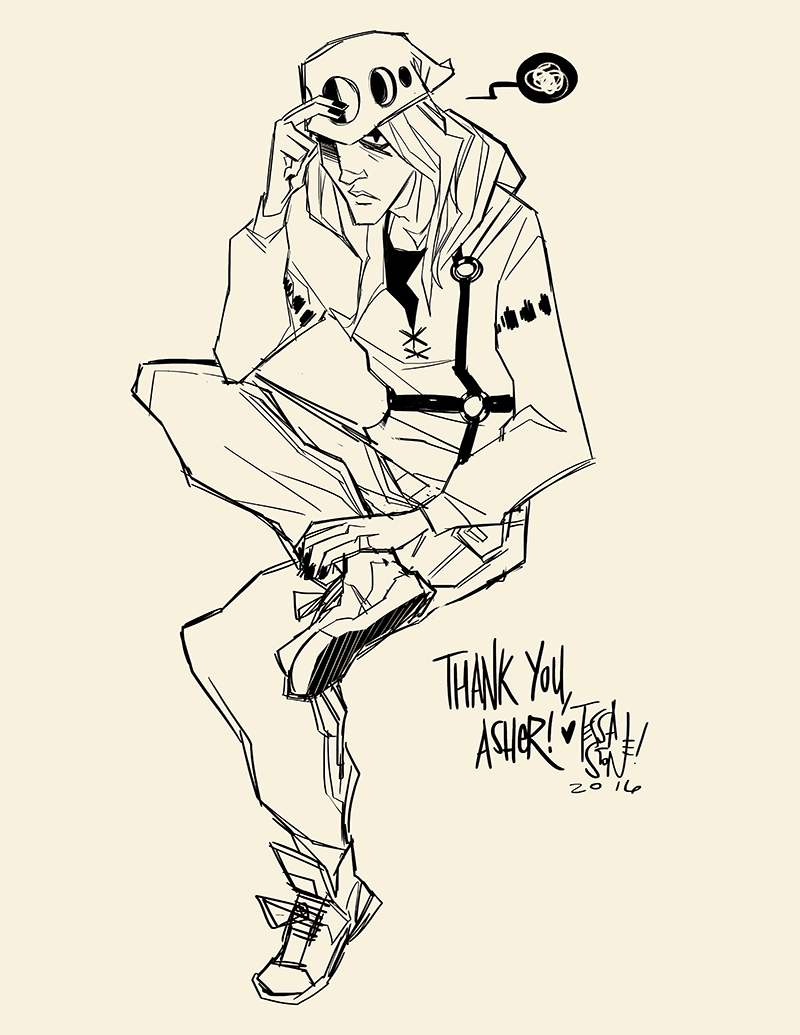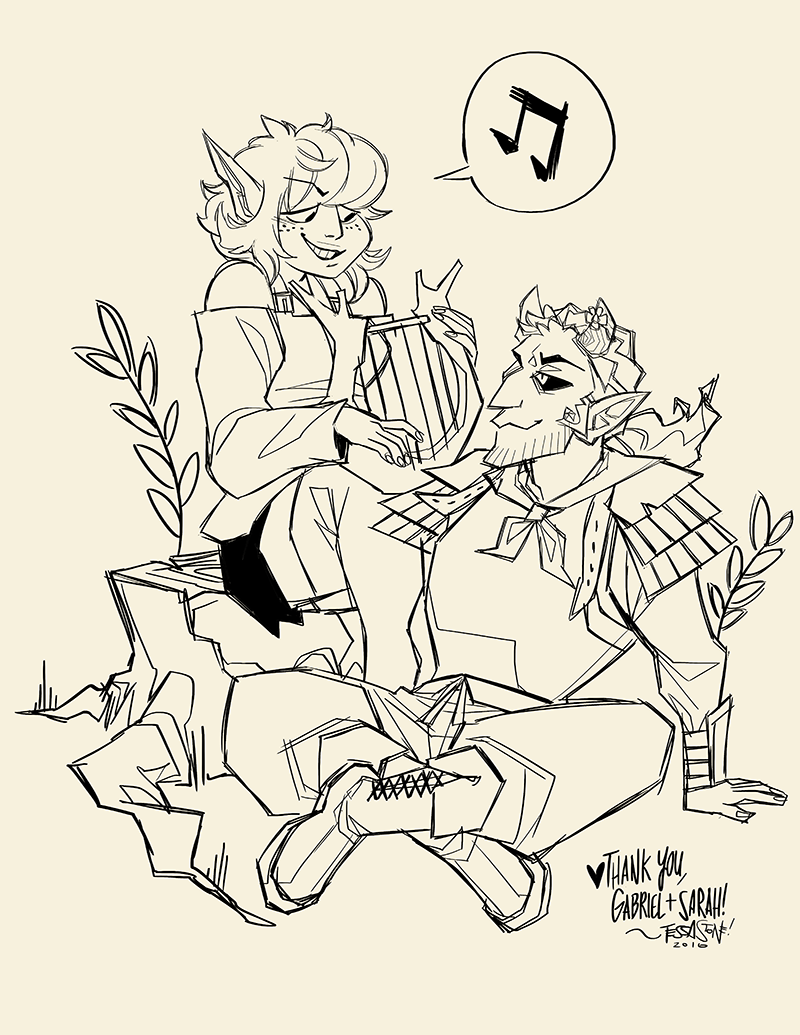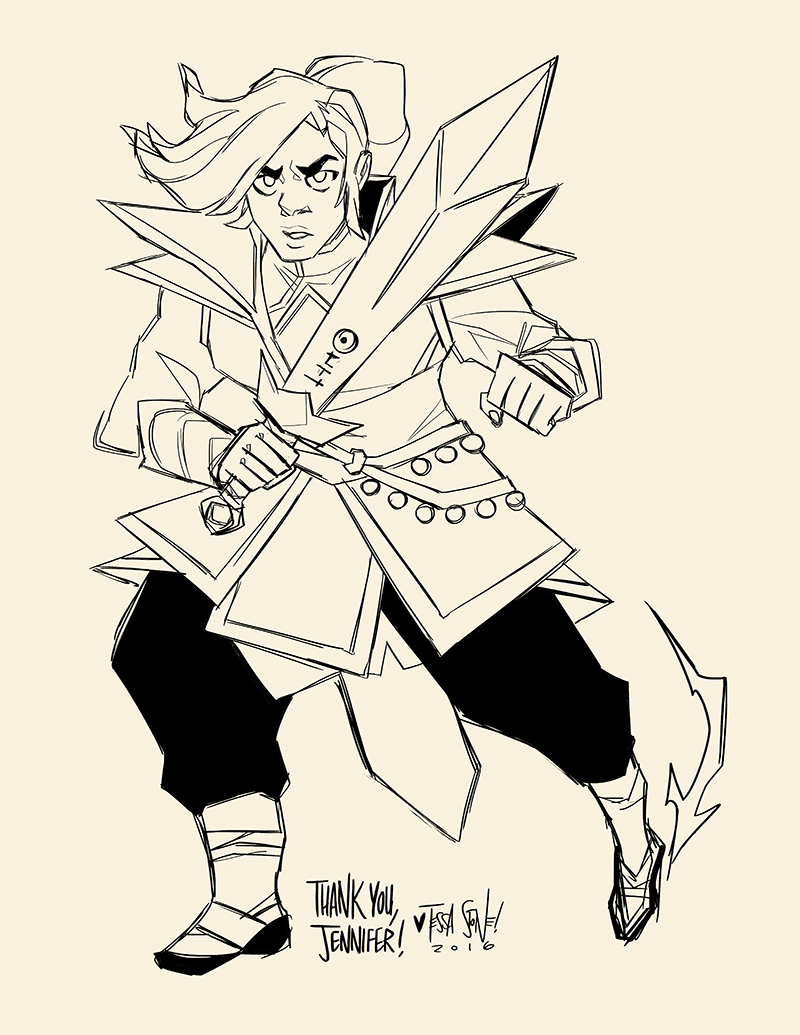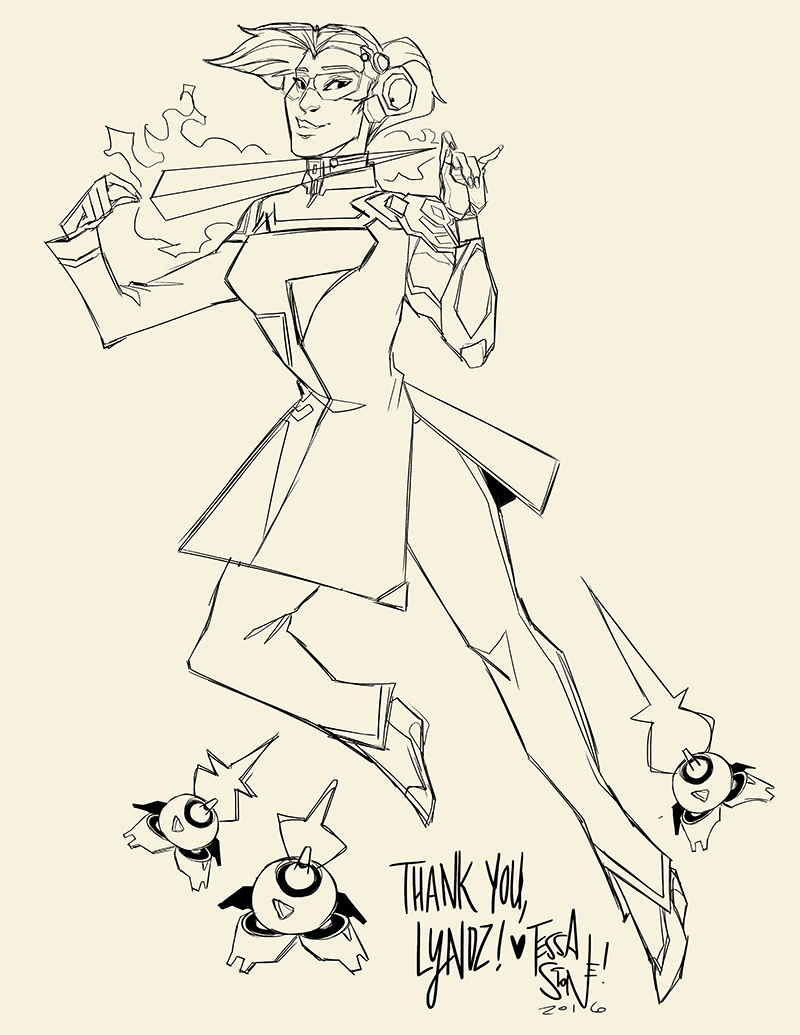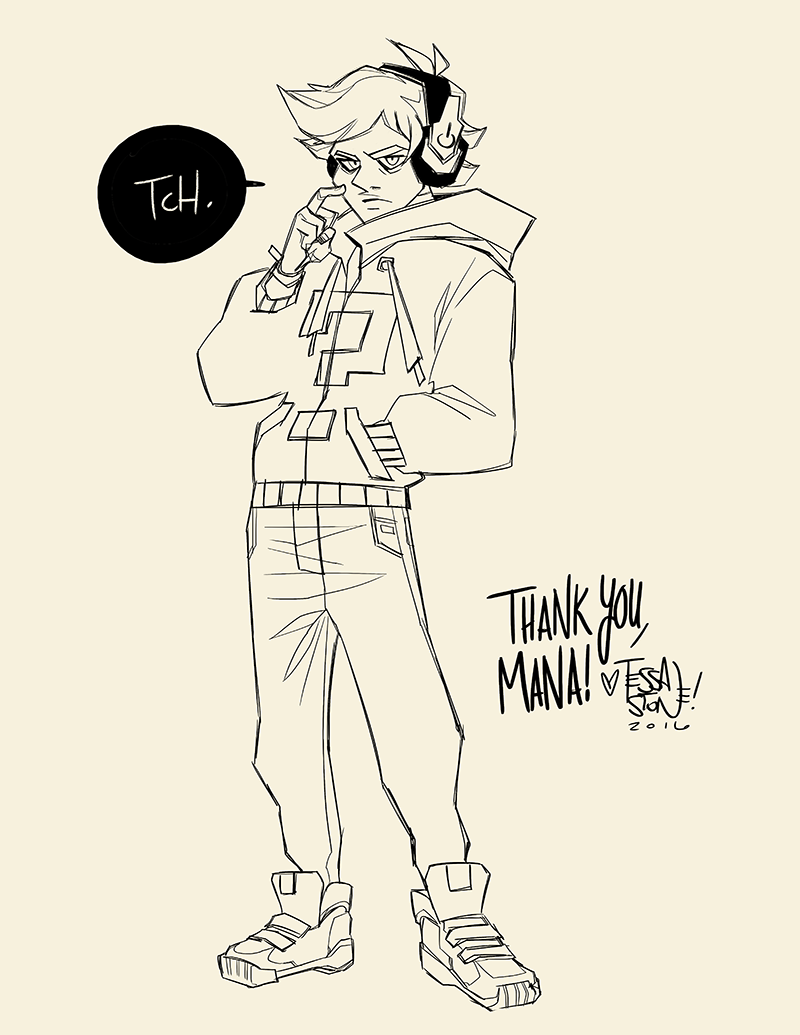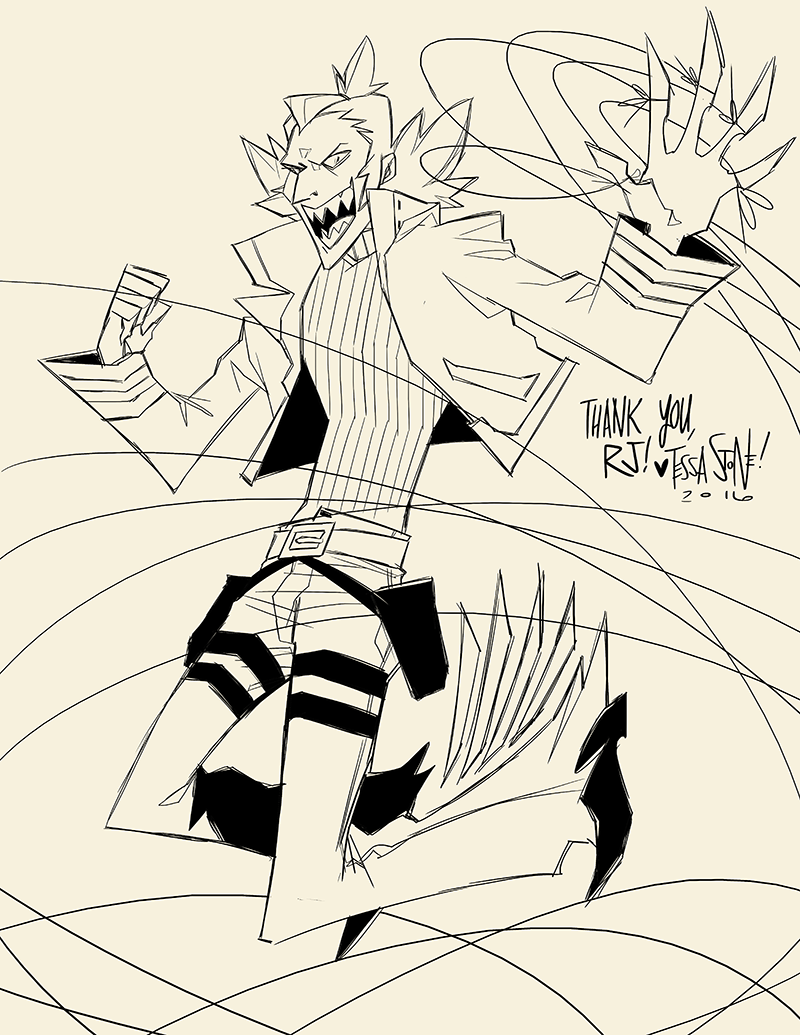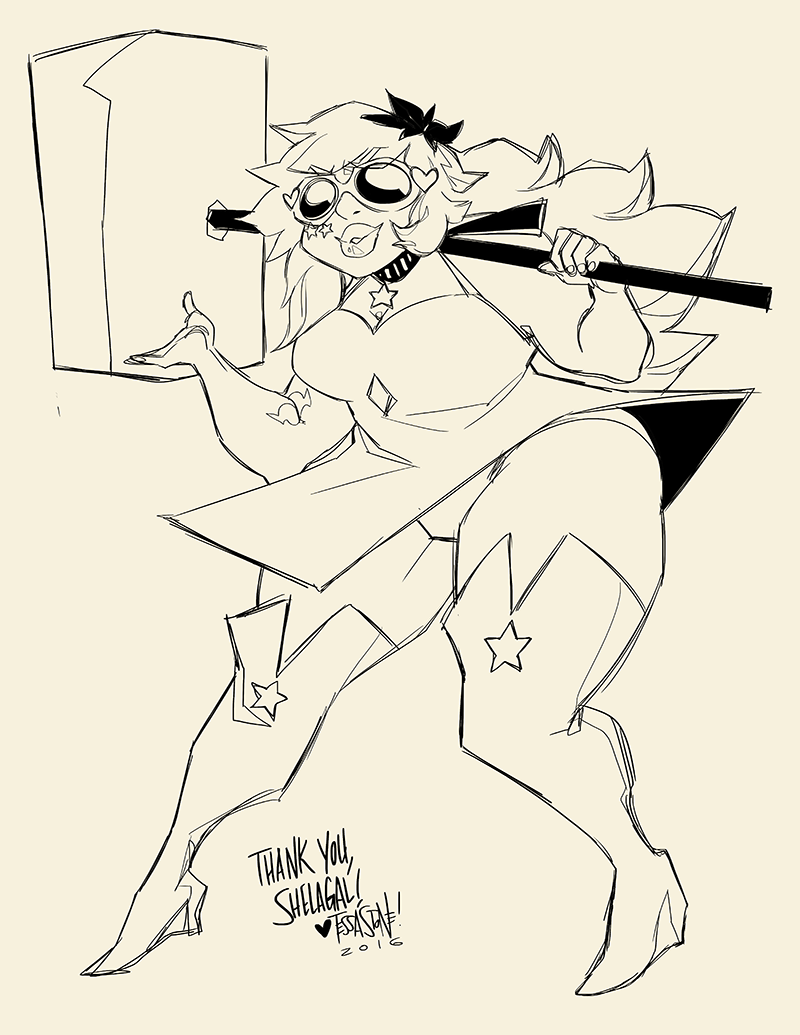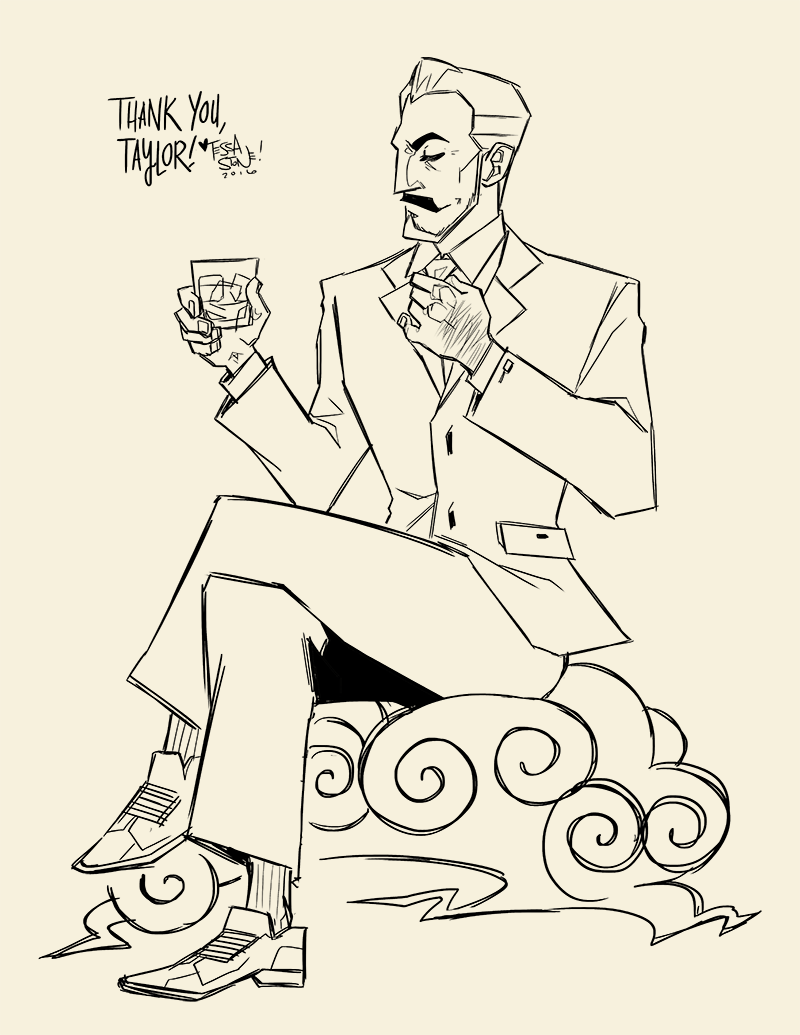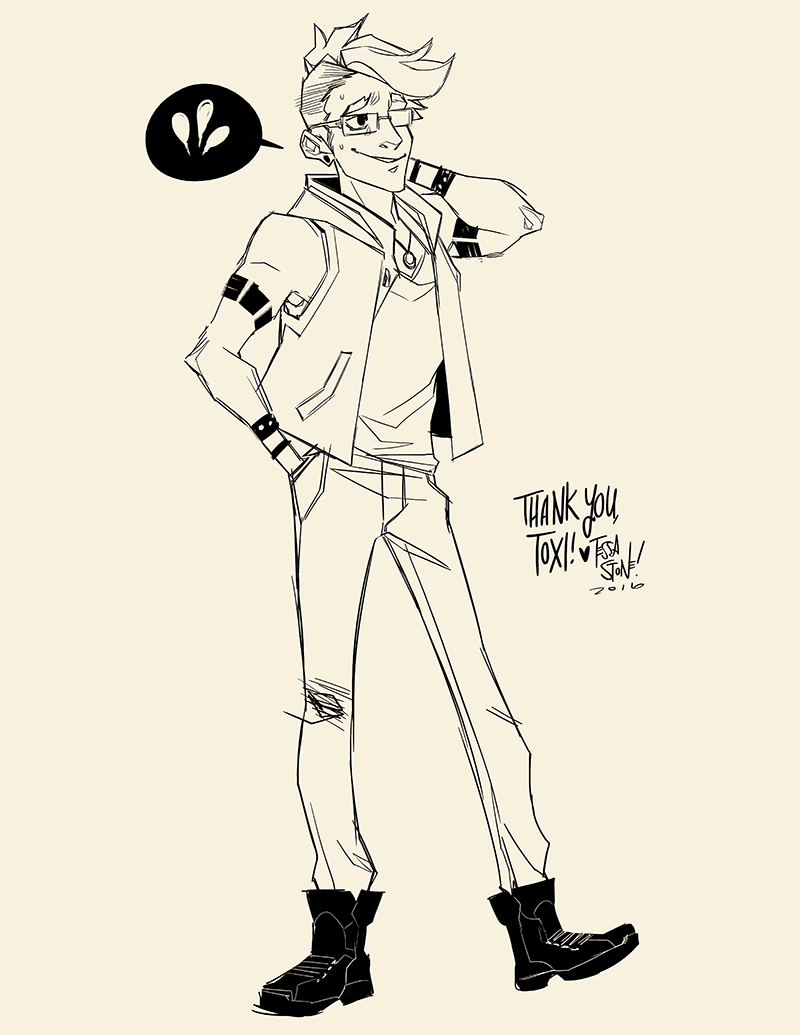 LOVE YOU ALL!! All characters belong to the respective owners!!! (Including Symmetra to Blizzard!!) THANKS!!!
-Tess!!